AWL does not have its own shelter, but instead assists and cooperates with county shelters and animal sanctuaries on the Northern Neck. AWL volunteers foster homeless pets until they find new homes.
Information on current adoptable dogs is available by calling Joyce Page at 804-462-0091 or by calling the AWL thrift store at 804-435-0822. Based on the county you live in you will be given a contact name for more information.
Adopters sign an adoption contract with the following key obligations: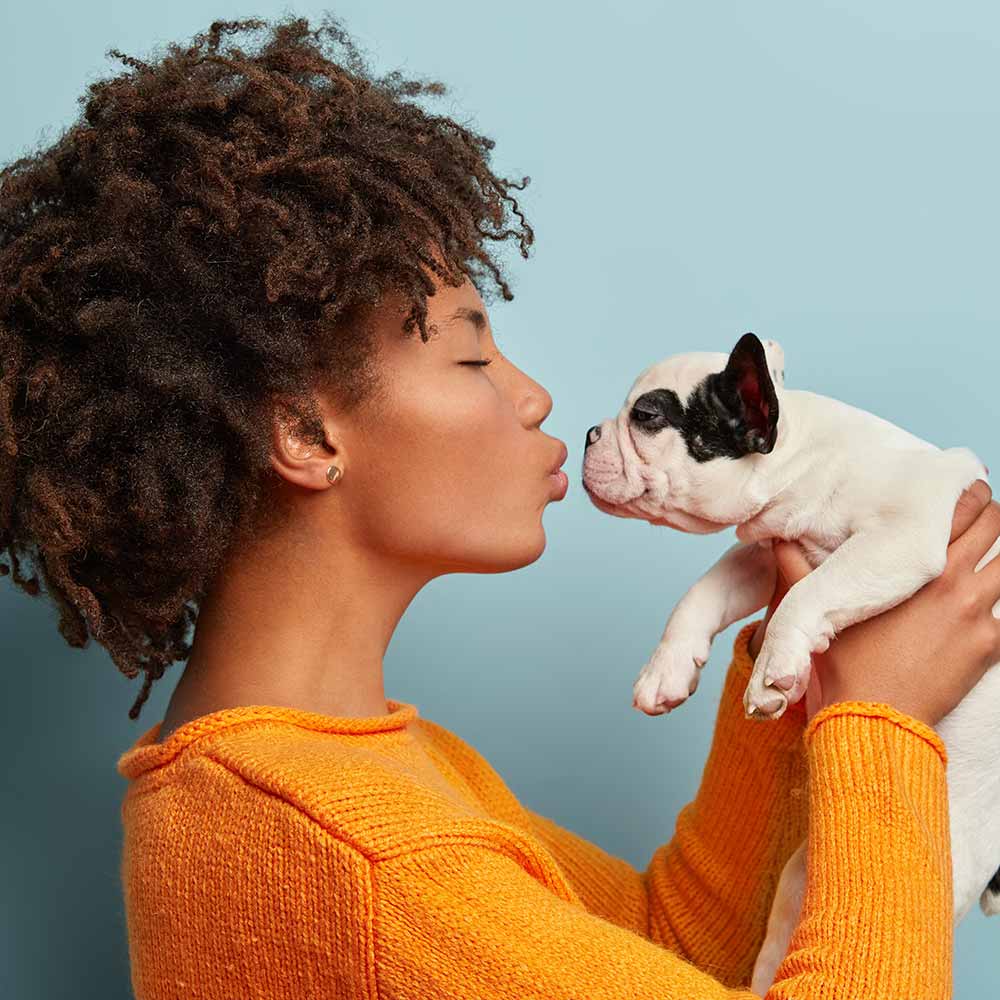 AWL determines eligibility and timing of the the spay/neuter procedure based on the age of the cat/dog.


Pets must be spayed/neutered and a copy of the sterilization certificate returned to AWL within 7 days.


Adopters will notify AWL immediately if the pet is lost, stolen or dies.


Adopters will NOT sell, trade, dispose of, or abandon the pet. Pets must be returned to the AWL if the adopters are unable to keep them.


Adopters will provide adequate food, water, shelter, exercise, personal care, and veterinarian care for this animal. (Love and affection is required)
To review the full adoption application click on the link above. Once an application is approved, an adoption contract will be completed and finalized with an AWL adoption team member.
View adoptable pets in our area on PetFinder.com (not affiliated with AWL)
Rehome a Pet - Adopt A Pet
Rehome a pet on AdoptAPet.com (not affiliated with AWL)