For over half a century, the AWL, a non-profit 501(c)3 established in 1965, has stood as a beacon of compassion, serving Virginia's Northern Neck : Lancaster, Northum- berland, Westmoreland, and Richmond counties. We are 100% volunteer run and receive no government funding.
To prevent animal cruelty and promote the humane treatment of animals through education, spay-neuter programs, veterinary care, and adoption.
For the Northern Neck to be known as a humane community where animals are respected and treated with compassion.
Our Commitment is Multifaceted
Free spay/neuter for dogs or cats adopted from a NNK county shelter
Free or reduced spay/neuter for NNK dogs or cats with application from owner
Fostering/ Adoption and/or rescue with transport to another facility
Veterinary care for dogs and cats in the Lancaster Animal Shelter
Emergency veterinary care for dogs or cats that are injured or ill when their owner is unable to cover the cost
Food for needy pets distributed at our thrift store, to owners of cat colonies on private property and NNK food pantries through our FEED ME, TOO! program.
Community involvement to support humane education and disaster relief
Your support is the driving force behind our mission. Whether through financial contributions or contributions to the thrift shop, or by becoming a dedicated foster or volunteer, your involvement empowers us in creating a more humane community.
2022-2023 Board of Directors
Sara Ford – President
Jeanne Schiavo – Vice President
Marianne Disney -Treasurer
Barb Hope – Secretary
Sue Ann Dale
Barb Deitz
Joanie Meeks
Susan Timpano
Peny Gallogly (not pictured)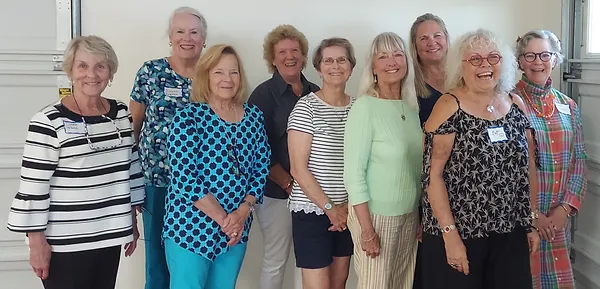 Through the generous donations we receive, along with sales from our Thrift Shop, AWL funds veterinary services (including medical expenses, vaccinations, emergency and foster care, and spay/neuter) to local animals in need and donates much needed dog and cat food to local area food banks. Click on the graphics below to view some monthly statistics of how your donations are funding our work to positively impact and care for the local animals in our community.